* Let's keep it simple, organized, fun and easy!
* Over twenty five years experience with 1000+ weddings photographed right here in San Diego and abroad.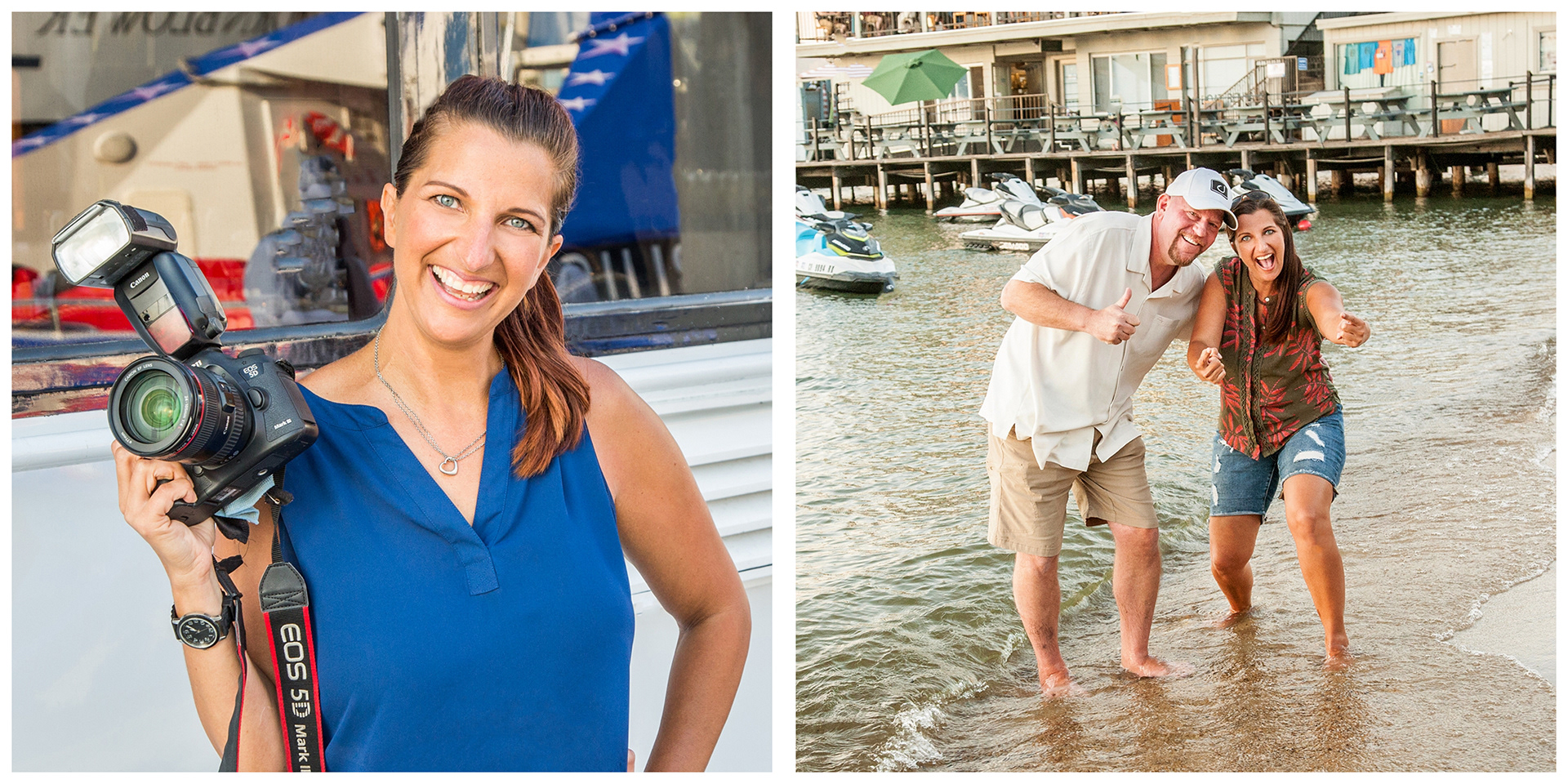 I put 100% of my focus and energy into your wedding day. which means I balance all of that hard work with having a lot of fun!!! What I love about being a San Diego native? Always playing tourist in this beautiful city! On my days off you'll find me exploring the desert, hiking in the mountains, playing with my dogs and goats, traveling, camping, and having a TON of pool parties on my "ranch!!" I also love house projects and yardwork and making my property as pretty as possible! I loved my house in OB but recently sold it and bought my dream home in east county! 
Here I am with Cox Volunteer, Habitat for Humanity:
My dogs on a camping trip... So happy!
Having fun at a Breezy Day vendor party with some of my favorite colleagues:
Having fun with this awesome wedding party at Mount Woodson:
On my "ranch" with one of my besties:

Wedding vendor pool party at my house. Work hard, play hard:
My online albums, organized by type of venue:
* I've been photographing weddings since 1996! I am the main photographer and your contact leading up to your wedding day. I do all of the editing myself (with extremely quick turnaround), and I am always super organized and on top of all communication for your ease. I
will also design a very detailed timeline for you so that you can easily visualize how your wedding day could possibly unfold, and all of your retouched images will be delivered to you so quickly, within two weeks!!!!
* Let's keep it natural yet fun!  Nervous or awkward in front of the camera? Not with me!!!! Trust me, we know it can be weird being in front of the camera, so I make it easy for you by guiding you throughout the day. 
* Worried about awkward posing or not feeling comfortable in front of the camera? Notice how everyone in my online albums look super natural and at ease? Trust me, atleast 80% of those couples said they don't look good in photos, etc.  It is 100% my job to guide you and make you feel comfortable.  Real moments, real emotions, and having a good time while doing it!